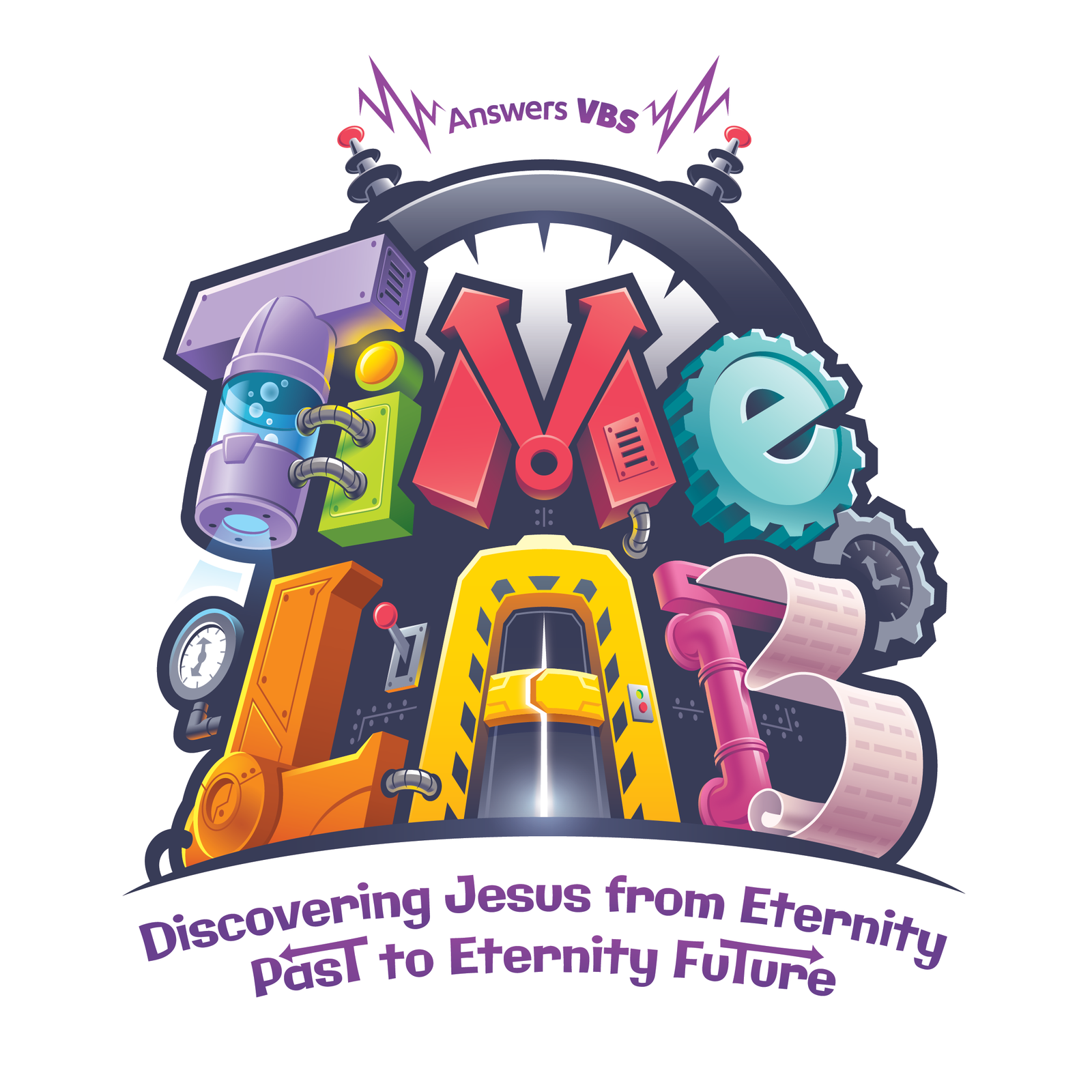 at
Chinese Christian Church of Ottawa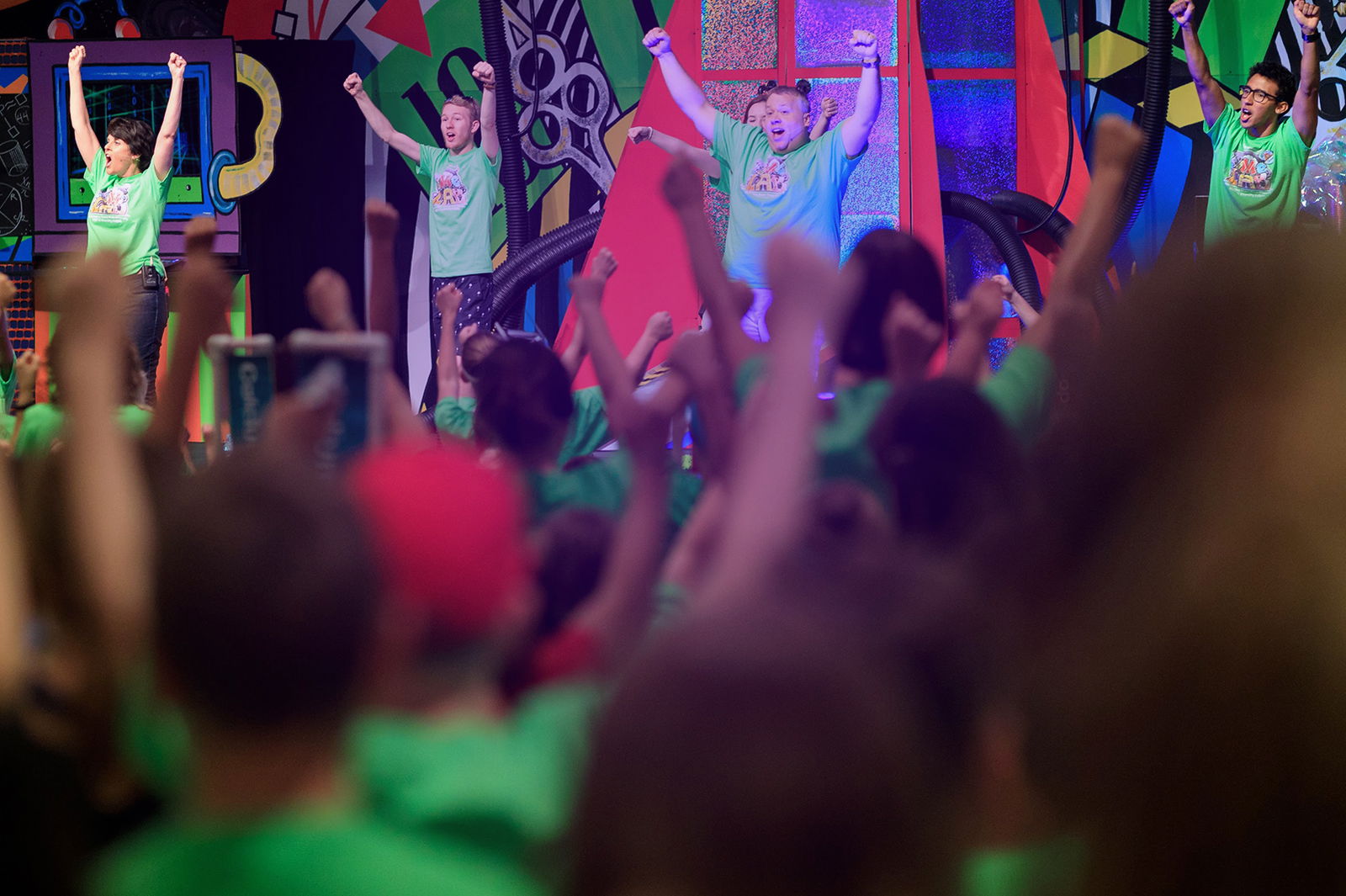 Ottawa,Ontario
Mon Jul 30–Fri Aug 03 AT 9 a.m.–4 p.m.
---
Description
VBS CLOSING CEREMONY SAT., AUG. 4TH FROM 9:00AM-12:00PM

Join us for our Vacation Bible School, where kids will have fun while learning from the Bible. In this day and age, it's vital that we teach our children that the Bible is more than just a dusty book of stories. We need to show them God's Word connects to every area of our lives and is as relevant today as it was thousands of years ago.

We invite you for a week full of fun and life changing experiences at Vacation Bible School program, "Time Lab". All children in junior kindergarten to grade 6 are welcome for daily afternoon activities including bible study, singing, cooking, sports, and crafts! Invite your children and their friends, too. Special early bird souvenir if you register before June 24th. (Limited enrolment. Time is ticking, sign-up early!) Note: No refunds after July 22nd, 2018. 

Campers will also be going on a field trip to the Canada Science and Technology Museum Wednesday on August 1st!

Please mark your calendars for CCCO's VBS Community Fair, on June 16th from 12:00PM-2:00PM! Come and spend quality time with your family and get a sneak peak of VBS 2018. Enjoy a FREE day of super fun activities including games, crafts, music, and prizes! Delicious meal of hot dogs, chips and drinks for $1. Invite family friends and children of all ages to join us as we embark on spreading the Gospel to our community in Chinatown, Ottawa :). 


Please contact Vivian Lam at [email protected] for more information!







Chinese Christian Church of Ottawa—116 Empress Avenue, Ottawa, Ontario K1R 7G2
Chinese Christian Church of Ottawa | 116 Empress Avenue, Ottawa, Ontario K1R 7G2, CA
All other reproduction or distribution is prohibited. See MyAnswers.com/terms-of-service/ for more information